【Call for applicants】The 41st Yokohama International Piano Concert
Friday, 9 September 2022
The Yokohama International Piano Concert is a prime example of Yokohama's ongoing effort to promote the new and the best in culture. Every year, as part of our efforts to discover and introduce new talent, we invite winners of international piano competitions to perform at Yokohama Minato Mirai Hall. Over the past 40 years, we have introduced more than 180 pianists from all over the world. The Planning Committee calls for young pianists to apply for the 41st concert, taking place November 2023 in Yokohama, Japan.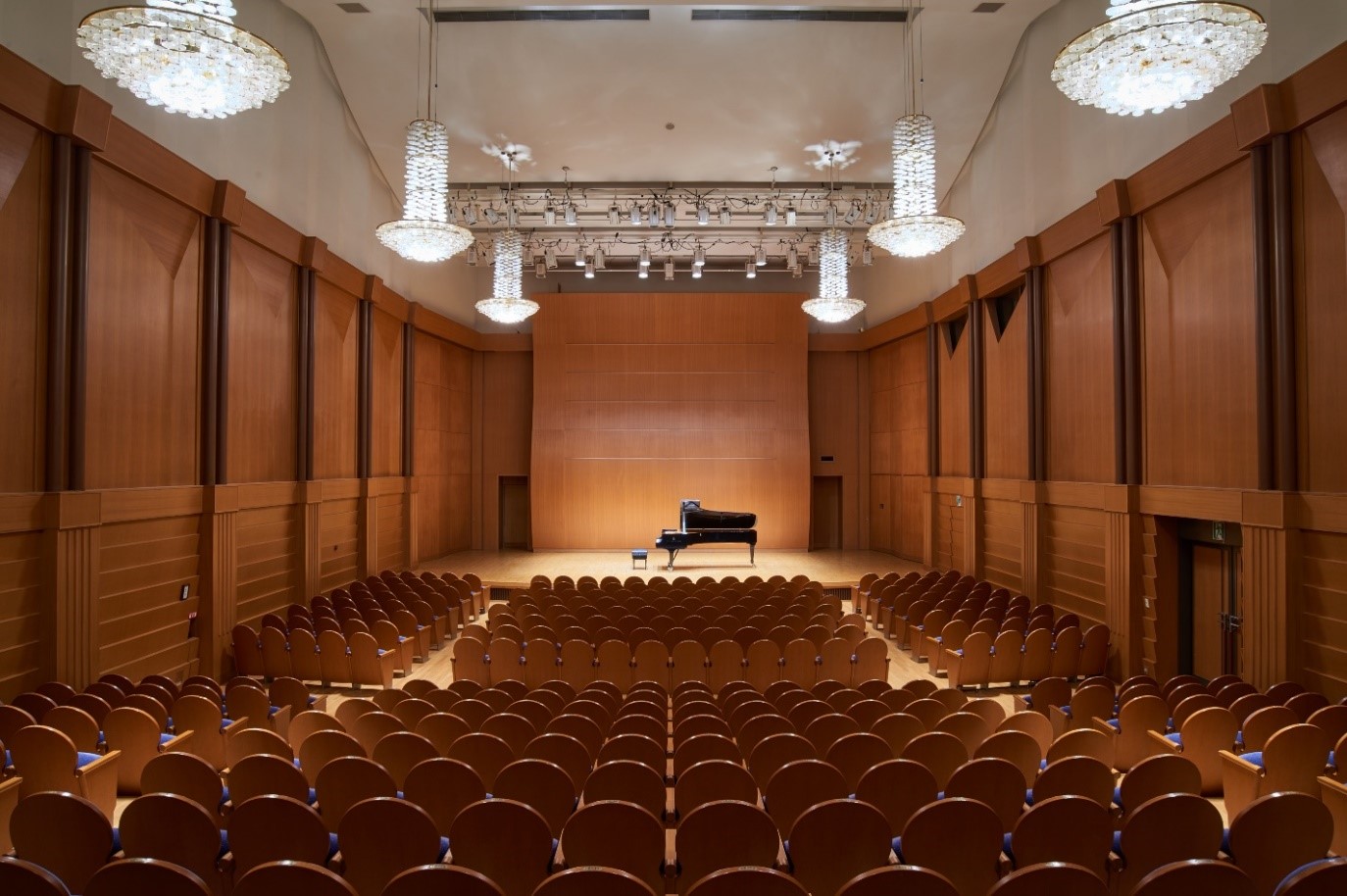 ⓒT.Tairadate
Date

November 3, 2023

Number of pianists to be accepted

4 pianists

Venue

Yokohama Minato Mirai Hall, Small Hall
Organizer

Yokohama Minato Mirai Hall (Yokohama Arts Foundation)

Planning

Yokohama International Piano Planning Committee
Chairperson: Akiko Ebi
Members: Kei Itoh, Mamiko Suda, Takashi Hironaka, Ryosuke Hori



Please check the details here (Application Guidelines).