Concept
Inspiring Music from a Hall with a Seaside View
Yokohama Minato Mirai Hall was created as a place that would enable everyone to feel closer and more familiar with music.

Along with the kind of outstanding acoustics befitting a hall that specializes in classical music, and diverse programs distinguished by advanced and adaptable content, Yokohama Minato Mirai Hall boasts a one-of-a-kind location.

To receive continued affection from the public, the hall strives to be a familiar place where people can create, enjoy, and connect through music. Attracting a wide range of individuals helps spread through joy through our society. While deepening links and responding in different ways to society, and continuing to develop, Yokohama Minato Mirai Hall aims to present universally inspiring music from our concert hall with a seaside view.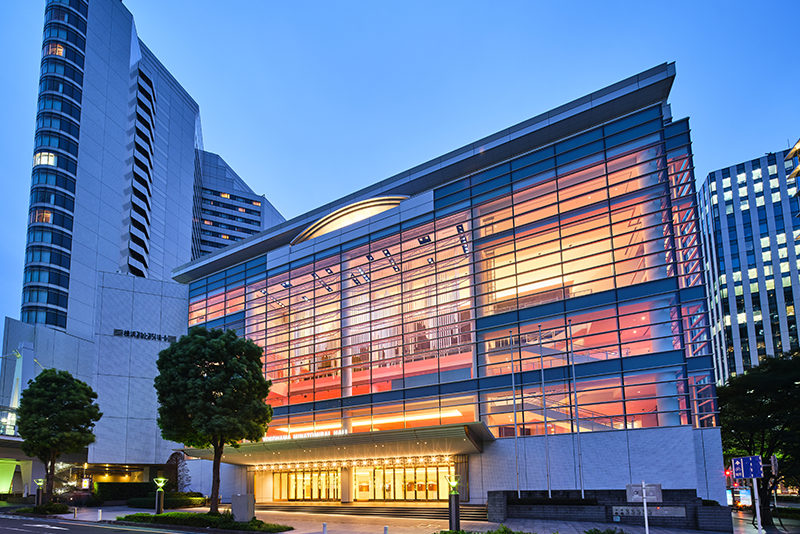 About Hall Logo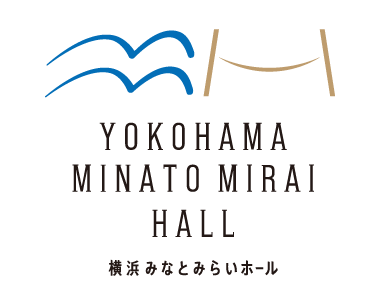 Based on the initials "MMH," an abbreviation for Minato Mirai Hall, the hall's logo was inspired by the scenery that is visible from the facility. The shape of the letters "MM" represent waves and the sea, the "H" is shaped like the Bay Bridge, a symbol of Yokohama, and the three letters together, "MMH," exemplify the port, a base for international cultural exchange. And like the port, the logo incorporates the image of conveying the cultural value of music to the future. The "MM" also evokes the image of the audience, and the "H" recalls with the stage, indicating the close proximity between the two, and conveying the public's affection for this specialized music hall.